1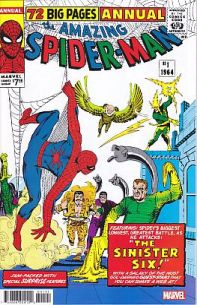 1A facsimile edition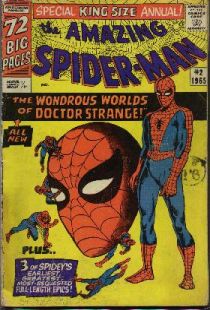 2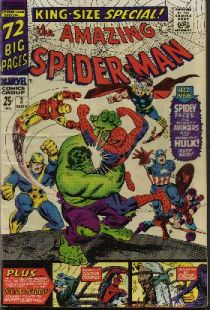 3
4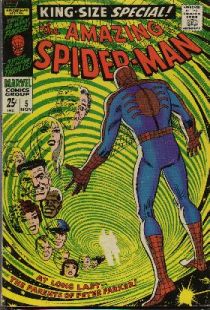 5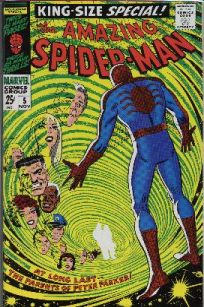 5A 2nd printing (JC Penney, 1994)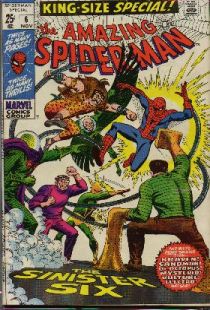 6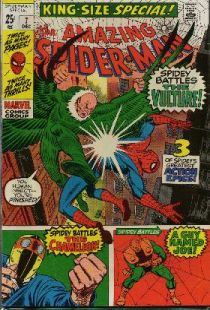 7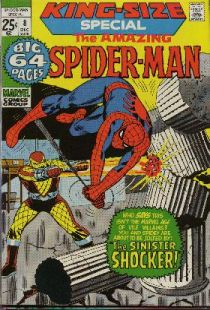 8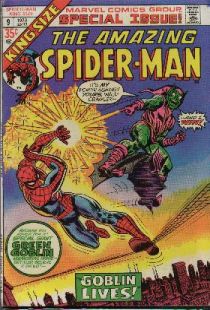 9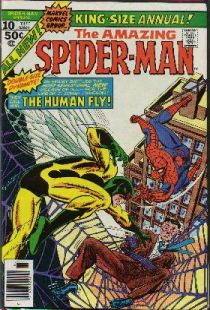 10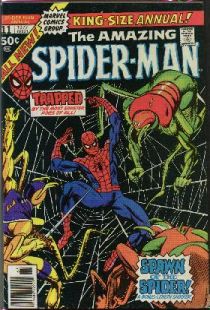 11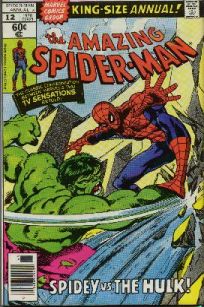 12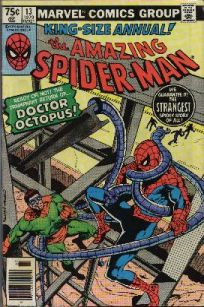 13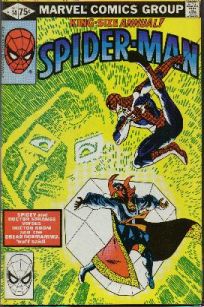 14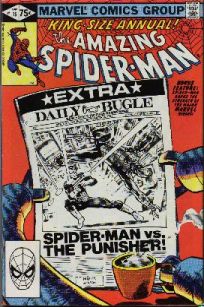 15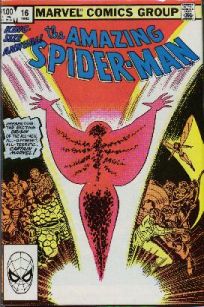 16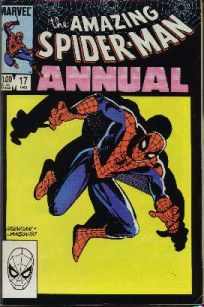 17
18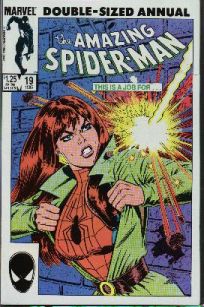 19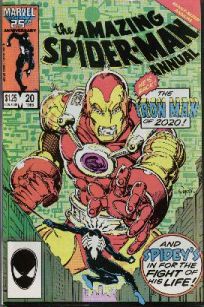 20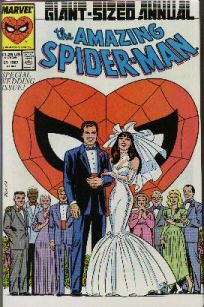 21A direct sales, Peter Parker cover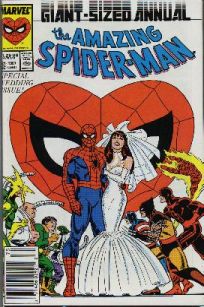 21B newsstand, Spider-Man cover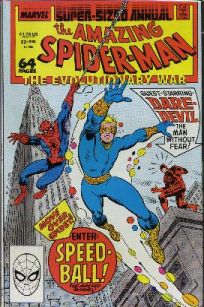 22
23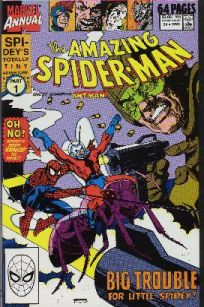 24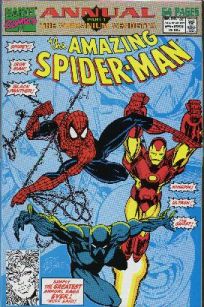 25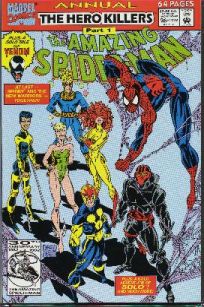 26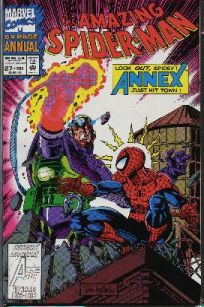 27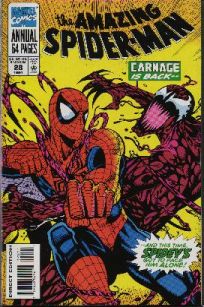 28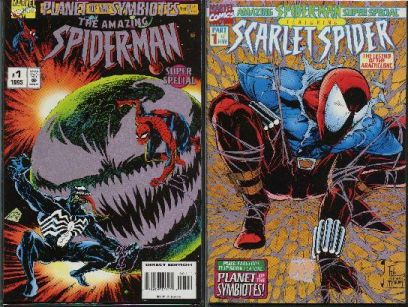 1995 Super Special, Planet Of The Symbiotes, Part 1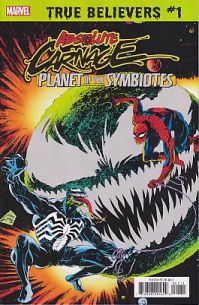 1995A Super Special, Planet Of The Symbiotes, Part 1, True Believers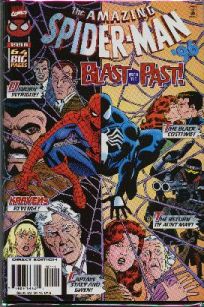 1996 Blast From The Past!
1997 Fury Of The Forgotten Foe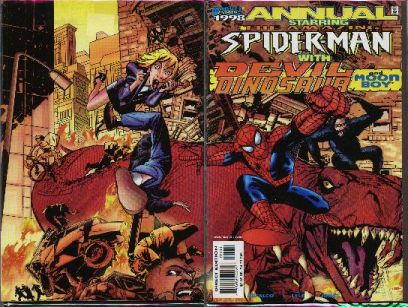 1998 With Devil Dinosaur And Moon Boy
Do you have anything to add to or say about this site?
Please, contact and I'd be happy to respond!
DISCLAIMER:
Publications, titles of publications and characters appearing therein are
©, ® and/or ™ of their respective publishers, authors or creators.
This site is for fan enjoyment only. No copyright infringement is intended.