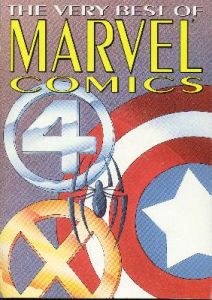 The Very Best Of Marvel Comics (1992)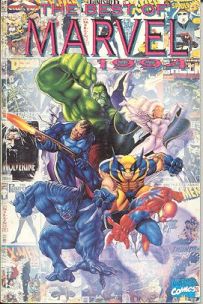 The Best Of Marvel 1994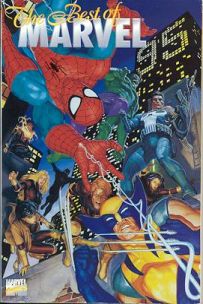 The Best Of Marvel 95
The New Fantastic Four: Monsters Unleashed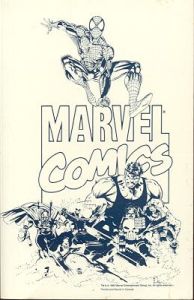 Marvel Comics, June 1992, Volume 1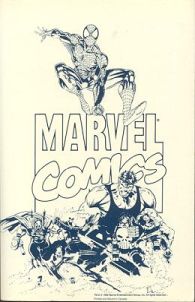 Marvel Comics, June 1992, Volume 2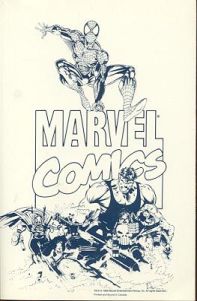 Marvel Comics, June 1992, Volume 3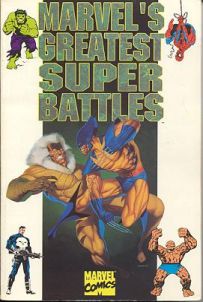 Marvel's Greatest Super Battles (1994)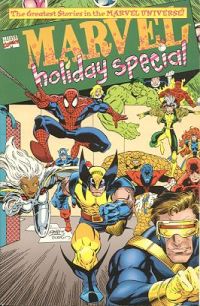 Marvel Holiday Special (1995)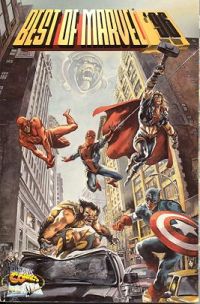 Best Of Marvel '96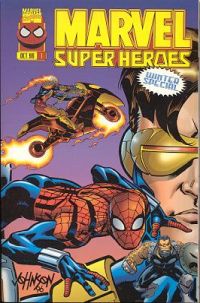 Marvel Super Heroes, Winter Special (1996), QVC excl, signed Johnson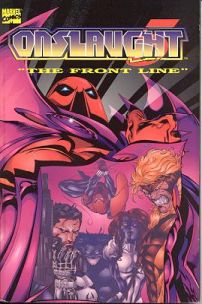 Onslaught 5: The Front Line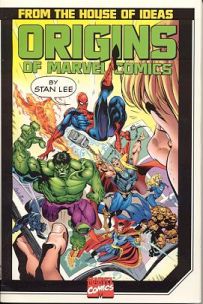 Origins Of Marvel Comics (1997, Revised Edition)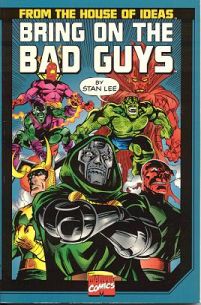 Bring On The Bad Guys (1998, Revised Edition)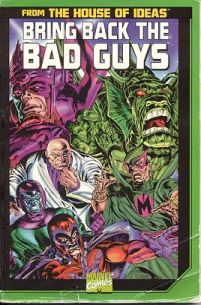 Bring Back The Bad Guys (1998)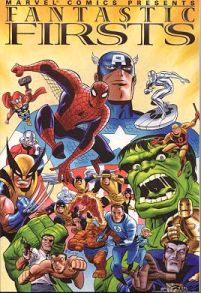 Fantastic Firsts
Marvel Visionaries: Gil Kane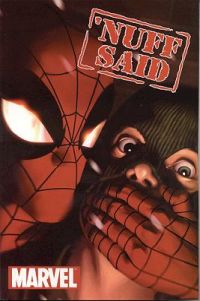 'Nuff Said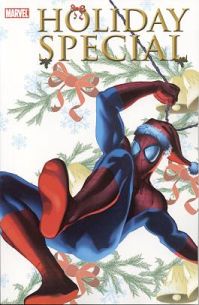 Holiday Special (2004)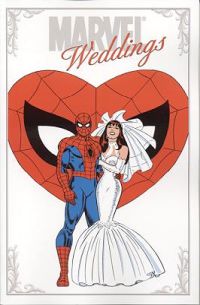 Marvel Weddings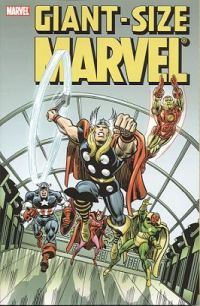 Giant-Size Marvel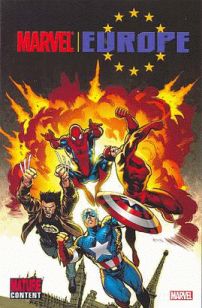 Marvel Europe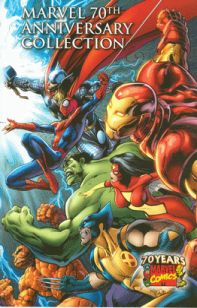 Marvel 70th Anniversary Collection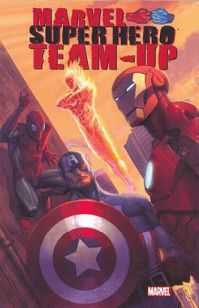 Marvel Super Hero Team-Up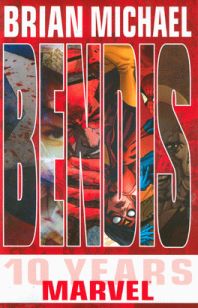 Brian Michael Bendis - 10 Years At Marvel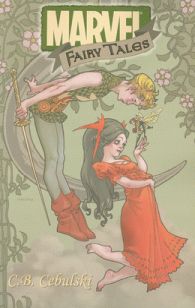 Marvel Fairy Tales
Marvel.1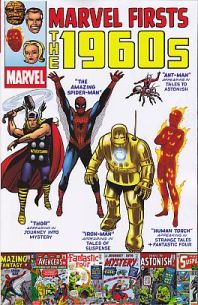 Marvel Firsts: The 1960s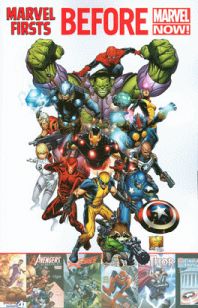 Marvel Firsts: Before Marvel Now!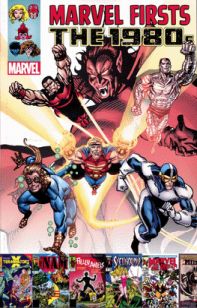 Marvel Firsts: The 1980s, Volume 3
Marvel Firsts: The 1990s, Volume 2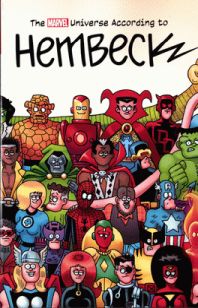 The Marvel Universe According To Hembeck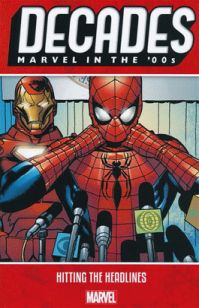 Decades, Marvel In The '00s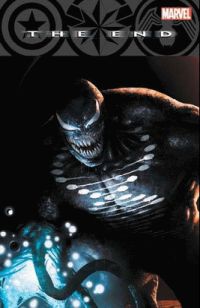 The End
Do you have anything to add to or say about this site?
Please, contact and I'd be happy to respond!
DISCLAIMER:
Publications, titles of publications and characters appearing therein are
©, ® and/or ™ of their respective publishers, authors or creators.
This site is for fan enjoyment only. No copyright infringement is intended.