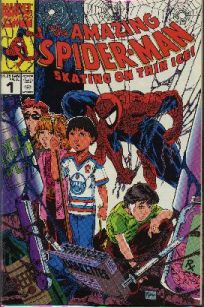 1 Skating On Thin Ice!, Printed in USA. Bound in Canada.
1B Skating On Thin Ice!, Printed in Canada. Second printing.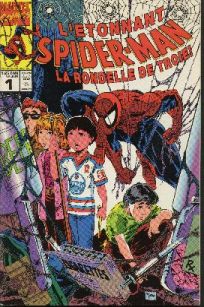 1A La Rondelle Du Troie!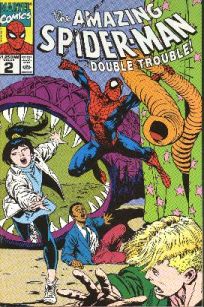 2 Double Trouble!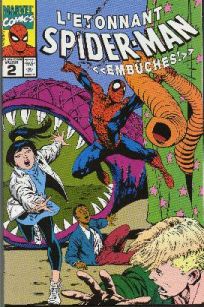 2A << Embūches! >>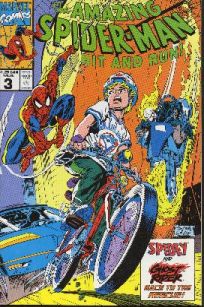 3 Hit And Run!
3A << Ą Coup Sūr >>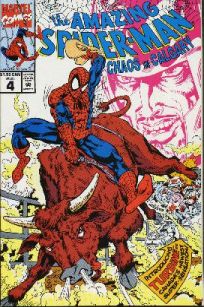 4 Chaos In Calgary
4A Chaos ą Calgary
5-N Dead Ball, newsprint paper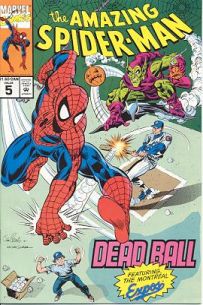 5-G Dead Ball, glossy paper
5A-N Balle Morte, newsprint paper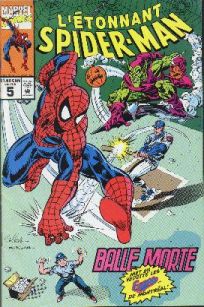 5A-G Balle Morte, glossy paper
Do you have anything to add to or say about this site?
Please, contact and I'd be happy to respond!
DISCLAIMER:
Publications, titles of publications and characters appearing therein are
©, ® and/or ™ of their respective publishers, authors or creators.
This site is for fan enjoyment only. No copyright infringement is intended.